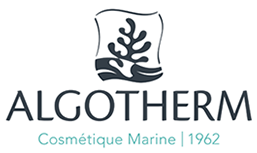 ALGOTHERM is a SPA beauty products brand containing algae.
Fantastic properties of seaweeds fascinated Luis Le Für, the founder of thalassotherapy, who established the first ALGOTHERM laboratory in 1962.
MORE THAN 50 YEARS OF INNOVATION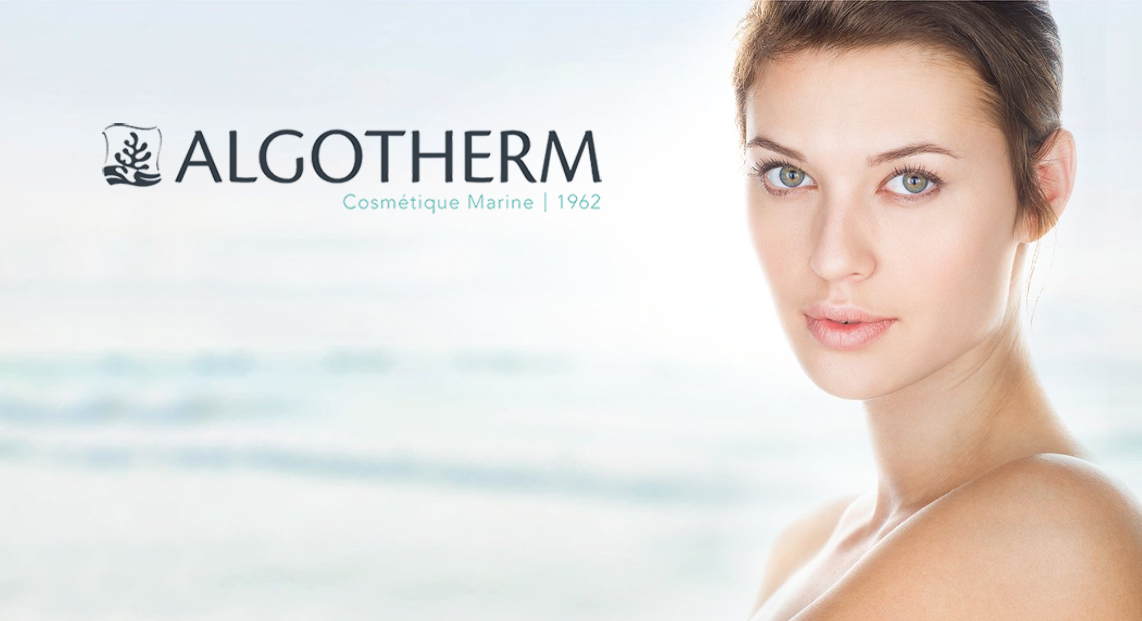 TODAY ALGOTHERM IS A LEADER OF THALASSOTHERAPY
ALGOTHERM professional treatments may be experienced in numerous prestigious SPAs all over the World (in Europe and islands in the Pacific Ocean). ALGOTHERM products constitute a paragon of organic beauty products and perfection.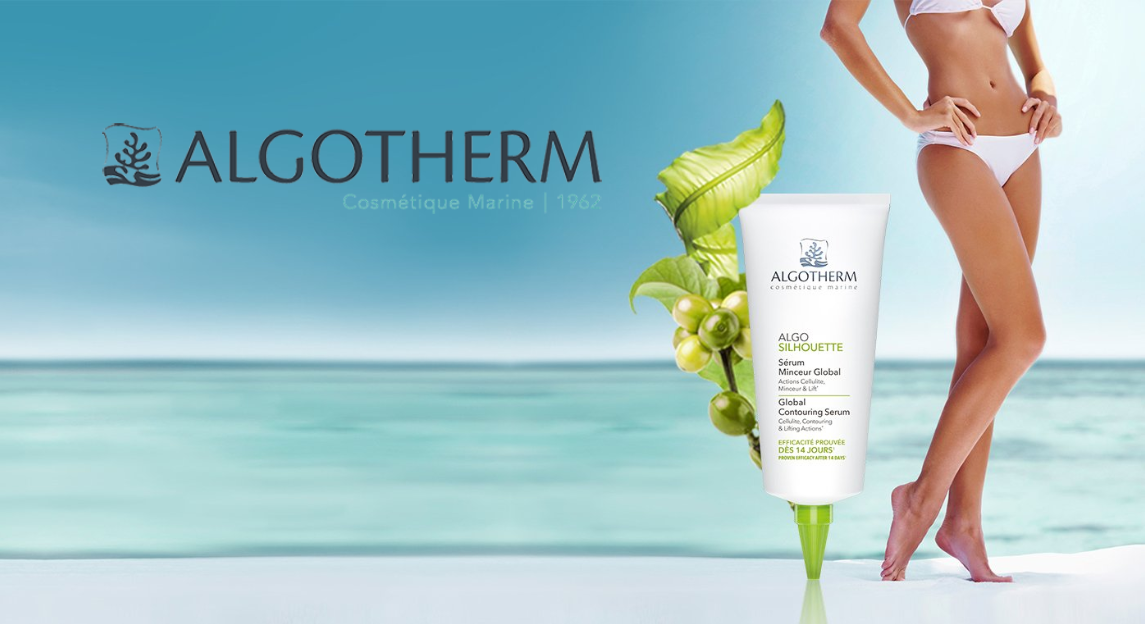 Our products are based on seaweeds rich in biologically active ingredients. Algae, varying from tiny to several meters long weeds, have been grown in sea and fresh water for thousand years. The weed has various colors including red, blue, green and brown. Each seaweed type has a unique composition of biologically active ingredients: vitamins, microelements, minerals, antioxidants, proteins, amino acids and essential fat acids (Omega-3, 6 and 9 fatty acids).